Lawn Ranger
Lawn Care Service
2462 Ellendale Drive
Lancaster, PA 17602

(717) 475-4272


Contact Lawn Ranger Lawn Care Service
today for a FREE estimate!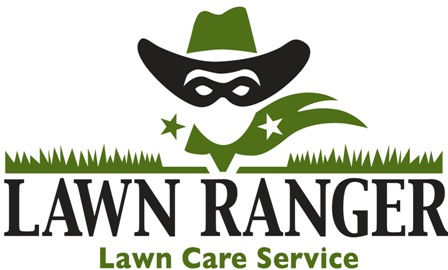 Your business or residence provides all of its visitors with a first impression before they ever walk in the door. What do you want their first impression to be? Creating the right first impression is what we do. Our goal is to provide the customer with 100% satisfaction with every service we perform. You will get the personal service that you deserve from a lawn maintenance company.
Thanks for visiting our site. Please look through the various services we offer and let us know how we can help. Please do not hesitate to contact us to discuss all of your residential or commercial lawn care needs. We look forward to hearing from you!
Lawn Ranger
Lawn Care Service
2462 Ellendale Drive
Lancaster, PA 17602

(717) 475-4272

lawnrangerlawncare@gmail.com
www.lawnrangerlawncare.net